Patient Satisfaction Survey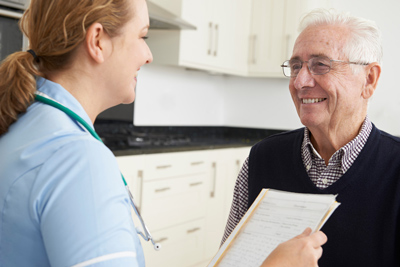 At Prince William Orthopaedics, our mission is to provide excellent medical care and exceptional customer service.
Please help us to better serve you by taking a few moments to complete this survey about your visit. Thank you for your input and for choosing us for all your musculoskeletal needs.
To complete the survey, please click on the office that you visited below:
(Note: Links to surveys will open in a new, secure window.)